The Undercover Adventures of a Design Dilettante*
02 Oct 2014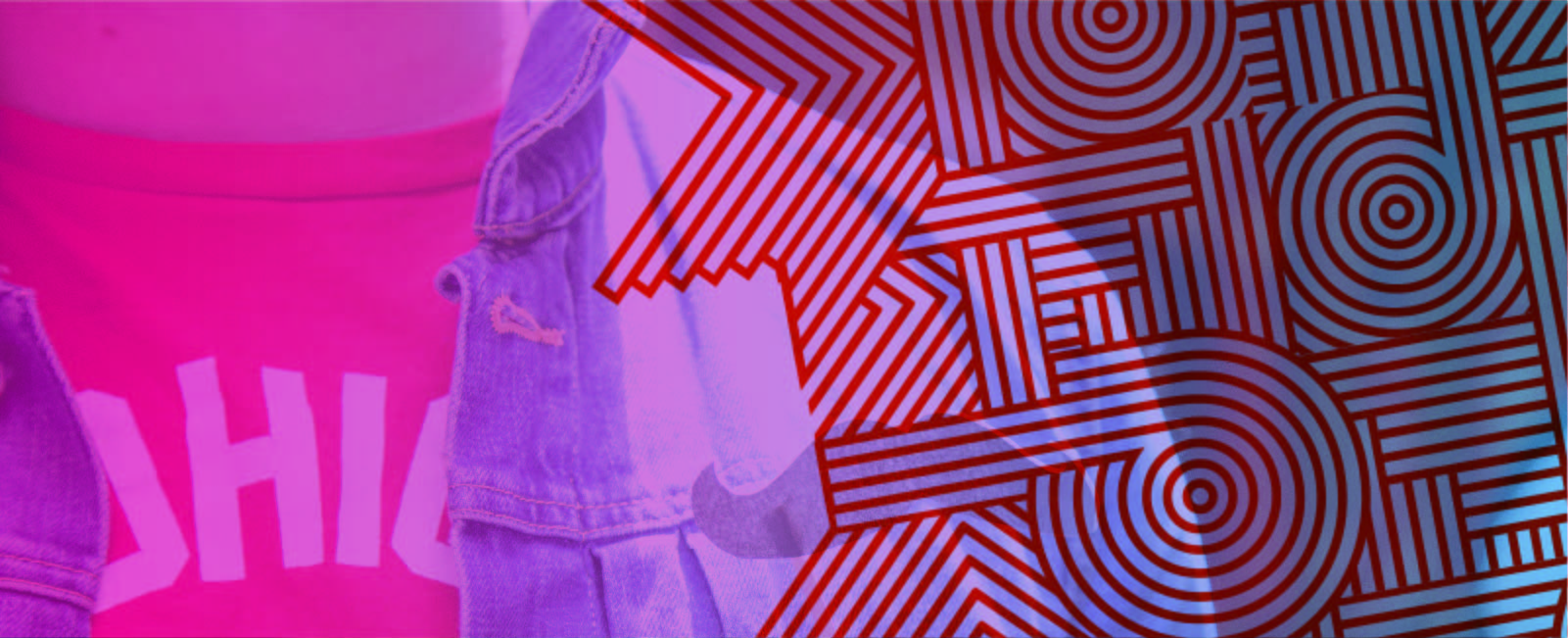 Tuesday morning, 8 AM. I am in Boston, Mass., a stranger in a strange land. I am a brand strategist surrounded by a ballroom full of legit design talent. Acronyms abound—MFAs talking about ID with dudes from MIT—but my MBA somehow seems like a four-letter word. I use one more acronym, the LPK on my badge, as a cloak of credibility as I settle in for the Design Management Institute's (DMI, natch) two-day jamboree on Lab Culture: Design as Innovation Catalyst.
Fast-forward to Wednesday evening. I have seen more than 20 presentations. I have learned about Ebola prevention, classical harps made of beer chalices and machines that transform tweets into delicious Oreo cookies. I have been inspired by a figure-skating surgeon, a potty-mouth TV host and that dude that you've surely seen on a morning show who enchants everyday objects with magical properties. I have been humbled by the talent, ambition and accomplishments to which I have been privy. I am ready for a break. I am ready to get to work.
As I head back home, certain of my imminent transition back into a non-designer pumpkin, I promise myself to make use of at least these five and one-half things I learned:
1. Build First.
Lab culture requires a maker mindset. And makers make. The genius Joi Ito, director of the MIT Media Lab, explained that with a bias to action we can effectively flip the traditional development cycle by first building a product and then learning our way into a plan for commercialization. In a lab culture, he says, the need for a perfectly articulated plan must take a backseat to the benefits of speed, flexibility and accumulated feedback.
2. Knowledge is Software.
I lead the strategy group at LPK. Our product cannot be plucked off a grocery shelf. It cannot be delivered in a day via Amazon Prime, and it will never be strategically integrated into a Marvel Comics property. So for a couple of hours I struggled to rationalize the very tangible nature of maker culture with the ephemeral practices of knowledge workers. Not until I understood that our product is more akin to software did things click into place. Like software engineers, we must be quick to prototype, willing to ship first and then refine our processes as we (the developers) learn from our clients (the end users).
3. Design Thinking is Risk Management.
Jon Friedman, co-founder and president of Freight Farms, equated innovation with risk. In this scenario, the practice of design thinking then becomes a means to manage and mitigate that risk for stakeholders. The human-centered principles of design thinking help us to plot just enough points on the map between a current experience and a wholly new one to ensure we don't get stuck in a dead end (this analogy aside).
4. Get the Big Questions Right.
Diane Hessan, founder and CEO of Communispace, is a true champion of the role of consumer insights in the design process. While I'll reserve some right to argue the best times and methodologies to integrate research into any design process, I loved her focus on using consumers to help with a brand's gnarliest, nastiest problem. And this can only happen when time, thought and energy have been given to considering and framing the problem that truly needs to be solved in order to yield the greatest ROI. Big questions deserve big investment.
5. A Foosball Table Is Not Culture.
A breakout session led by CultureLabX started with a fun game of "culture is not …" as a way to illuminate that true culture change and management comes not from Hawaiian shirt days, coffee bars or motivational sayings on posters. Rather, change comes from careful design of the long-term assumptions held by individuals that shape organizational values, and thus shorter term choices and behaviors. Only by properly aligning assumptions with values and choices can we build a healthy, sustaining workplace culture.
5.5."F*ck Sh!t Up."
Finally a definition of "innovation" we can all get behind. Thanks, @davebirss.
*Perhaps I am being unfair to myself. While I am not a classically trained designer, I certainly value all of its disciplines and attempt every day to incorporate the ethos of design into LPK's strategy practice. That said, "design dilettante" was a nice alliteration and who can turn that down?
—
Michael Wintrob is a senior strategy director at LPK. He has developed best-in-class branding practices for leading brands in the surface care, food, beverage and financial services categories and serves as an adjunct instructor at the University of Cincinnati's Carl H. Lindner College of Business. He has never worn a sweater vest. You can follow Michael Wintrob on Twitter at @mwintrob.