Using Technology to Meet Immediate Consumer Wants
30 Sep 2014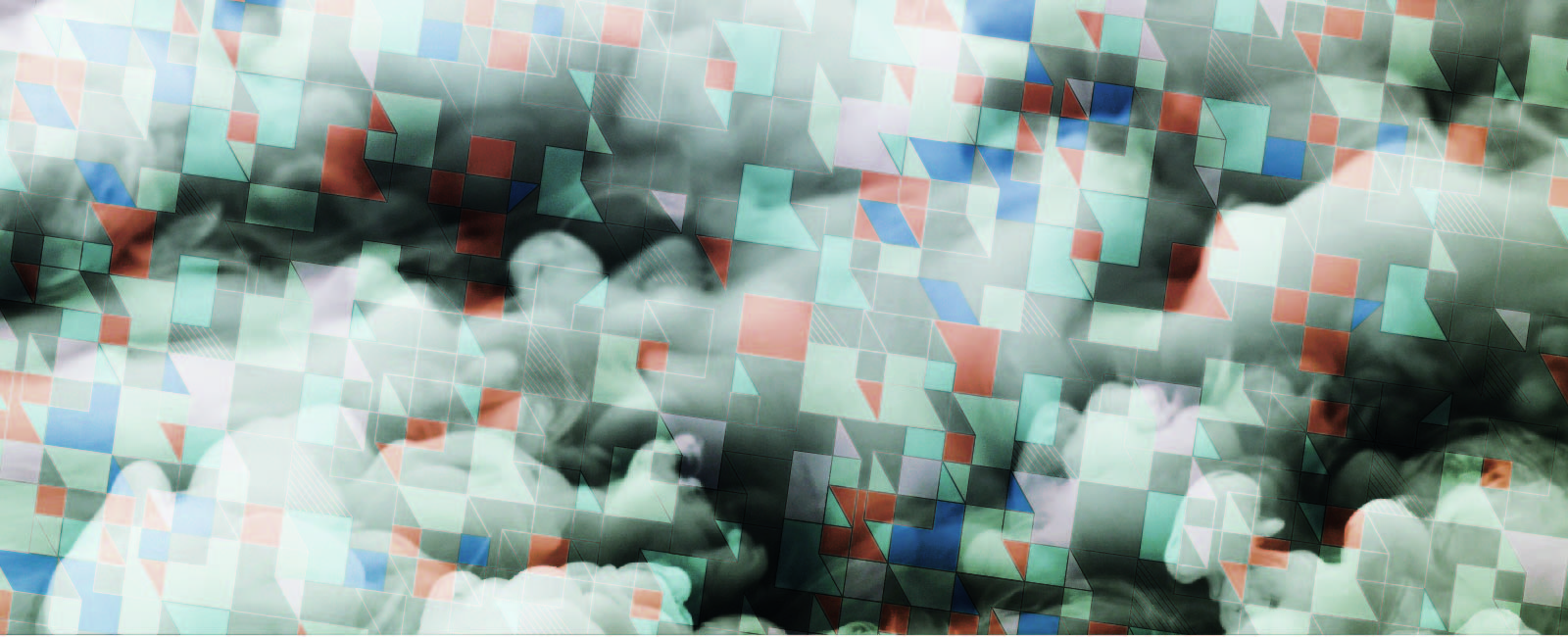 Technologies simultaneously influence and are influenced by behavior, and therefore impact how brands must meet their target audience's desires before their audiences find another brand that does.
One primary example is the accessibility of technologies such as Amazon's 1-Click ordering, mobile-payment options from Apple Pay and Google Wallet and Twitter's addition of the "Buy Now" button. These tools and features enable impulse choices and suggest a condensed purchase journey that brands must be aware of to deliver extraordinary experiences online.
The traditional purchase journey remains very much intact for many decisions—especially those in which we place a high value. For example, many of us are paying more attention to what we eat e.g., organic, gluten free, non GMO, protein packed, local, wholesome, etc. These specialized food choices often require a more significant investment in research when following any traditional model.
Traditionally, in these situations, a consumer becomes aware of your brand and familiar with your products, they consider a purchase and perhaps are swayed by outside influences, and ultimately they purchase with the business objective of loyalty.
However, with technology making online purchases so easy, a consumer may not need to be familiar with or have thoughtfully considered your brand before purchase—simply put: they see it, they want it and they one-click buy it.
Products affected by this condensed consumer experience may include clothing, a new bag or purse, a stylish but affordable watch or other items that we are comfortable purchasing.
The speed and immediacy at which these online purchases occur encourages brand loyalty because that brand delivered an experience that the customer wanted when they wanted it. And it is also an experience the customer feels good about because it met a desire and is oftentimes viewed as a guilt-free decision because they could immediately return it.
To win in the market a brand must …
Hit the audience where they'll be most receptive: for example, it's 9 o'clock, the kids are finally in bed and mom settles down to catch up on her DVR and Twitter feed.
Trigger an idea that stimulates desire: a tweet appears indicating temperatures in her area are expected to take a nosedive next week.
Overcome trial barriers by ensuring the consumer can immediately and easily act: the tweet includes the ability to "buy now" for children's gloves.
Within three simple clicks, mom ensures her kids are prepared for the unanticipated cooler weather ahead.
She wasn't shopping for gloves, and wasn't even in the mindset to be doing so. But with strong visual and verbal expressions tailored to her "mama bear" emotions, the brand was able to create a sense of urgency and need, and then deliver on that desire—instantly.
Wondering how this journey might play out for your brand? Think about how your consumer uses technology and how a test of these technologies or features may open a new purchase funnel for your brand.
Special thanks to LPK Project Leader Lauren Hausman for her contributions to this post.
—
LPK Senior Project Leader Mike Schottelkotte is a dedicated problem solver who is passionate about how technology influences the development and maintenance of our relationships within organizations and at home. Follow him on Twitter at @mjschotte or email him at mike.schottelkotte@lpk.com.