Whether he's singing out loud in his office or filling up the bellies of hungry coworkers with his family's famous dishes, his contagious positivity and his willingness to do it all continually impress his colleagues. He comes from a family so big they don't fit in one house over the holidays and holds a bachelor's degree in graphic design from the Savannah College of Art and Design (SCAD). Meet LPK Cincinnati's Designer Jordan Wright.
What do you do at LPK?
I'm a designer. I usually work on our men's grooming category, but I've been getting my feet wet with other brands in the retail and restaurant categories and some other food & beverage brands.
You're relatively new to LPK. What do you like most about working here?
I've been at LPK for almost a year now. I started last summer after I graduated from SCAD. I love how approachable and accessible everyone is. I can grab a cup of coffee with Nathan (Chief Creative Officer), or Geoff (Chief Operations Officer) will swing by and join me and my colleagues for lunch. No one here goes unnoticed. I love that feeling. It's so cool for an agency of this size. Not to mention, there's this really strong emphasis on building relationships outside of work. Since I moved here not knowing many people, I can now call some of my LPK colleagues my closest friends in Cincinnati.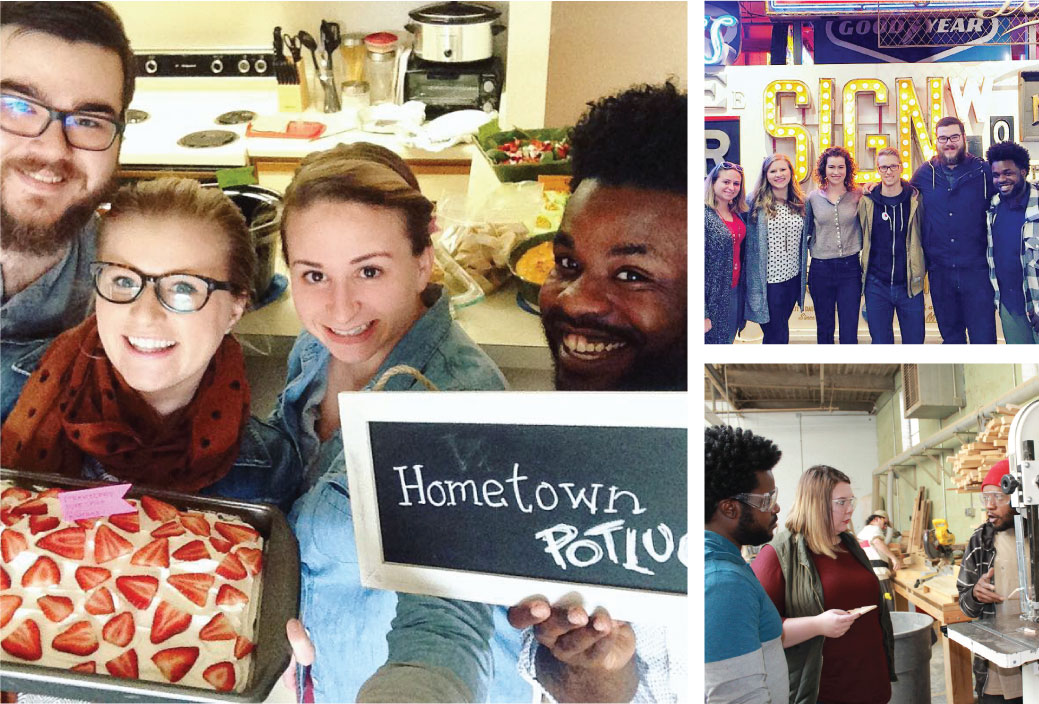 You're from a little town just north of Charleston, South Carolina. What still surprises you about that place?
Yeah, I'm from Goose Creek, South Carolina. The people and friends there always surprise me. The amount of talent there is crazy, yet so undiscovered. So many people don't believe that they can leave and survive outside of their hometown. I'm here to show them you can!
What inspires you?
My faith. My fears. My family.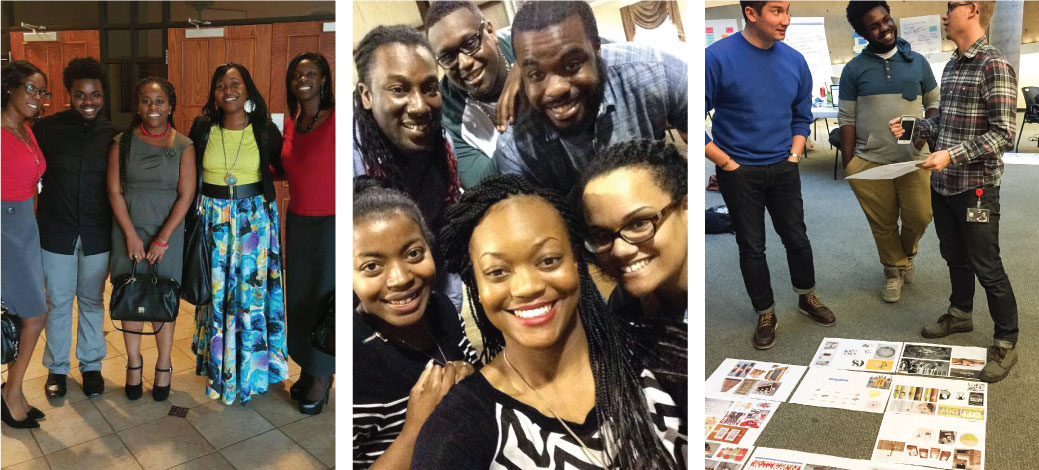 And what can't you live without?
Music. If I didn't have it, I'd crawl into a hole and never come out. I've sung in choirs since the age of 3. I love singing. I've even volunteered with a team of young adults to lead a statewide youth choir back home in South Carolina for the past 4 years. I'd have to say that music is my escape. That and chocolate cake.
What keeps you busy on the weekends?
I love to cook. Especially for my friends and family. Ribs are my specialty, but I can whip up a really good mac 'n' cheese, too.
What's the biggest lesson you've learned in your career?
I've learned to stay humble.
And what are you most proud of?
My unconditional compassion for people. And that I dream big.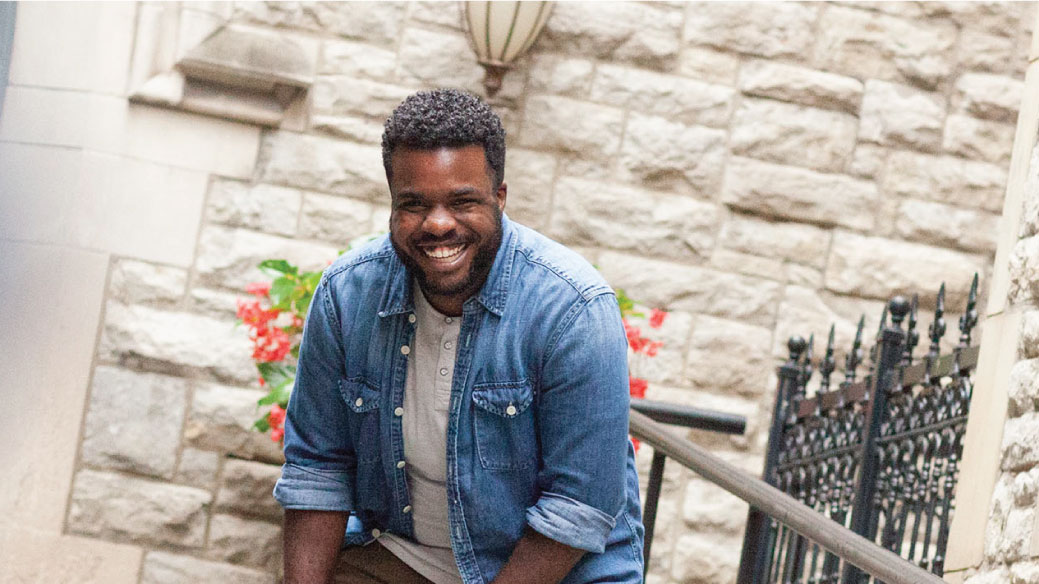 What are some of your big dreams? Do you have any dream clients?
Ever since I was young, I wanted to be a fashion designer. So designing and launching my own clothing line is up there as one of my biggest dreams. I'd also like to someday earn an industrial design degree and even design my own modern-style home. When it comes to dream clients, I would love to work on Samsung, Google or Tesla. Just being in an ideation session for a new product with any of these companies would be inspiring.
Any advice for those aspiring to do the work you do?
I'd say never stop. Don't ever feel too comfortable in your skill set. Always be looking for ways to expand, to stay relevant and to challenge yourself.
Swap recipes and SoundCloud profiles with Jordan at jordan.wright@lpk.com