Standing for
something
greater.
Claim your stake in what's near and next.
We believe it's possible—and vital—to seize opportunities in a way that's good for business, and good for our future.

Taking a human-centered approach, we position brands like yours at the heart of social, environmental and economic change. We help you become the brand the world needs.
Conscious brands,

capitalizing big.
Locally and globally, we work with brands that do their part in the bigger picture.
ArtWorks—Boys Hope Girls Hope—Building Abilities—Contemporary Arts Center—Cincinnati Zoo and Botanical Garden—Crayons to Computers—Freestore Foodbank—Global BrightLight Foundation—Holocaust and Humanity Center—International Bird Rescue—Muskingum Watershed—National Runaway Safeline—Robert F. Kennedy Human Rights—The Dragonfly Foundation—The Nature Conservancy—United Way
We're
not just preaching.
We live it day in, day out. From giving back to our community to streamlining our creative process for the greener good, we're always walking the walk.
EnergyStar
Certified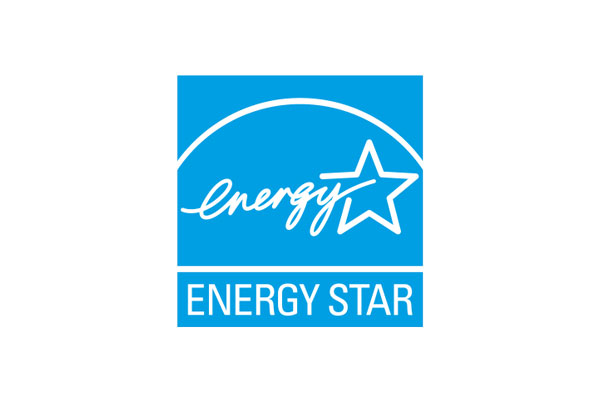 Member of Greater Cincinnati Green Business Council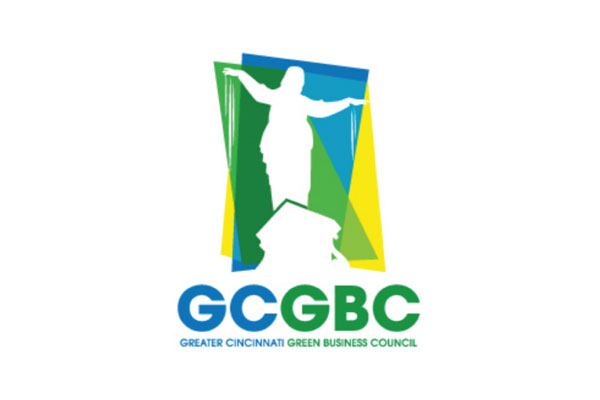 Trustee of
The Nature
Conservancy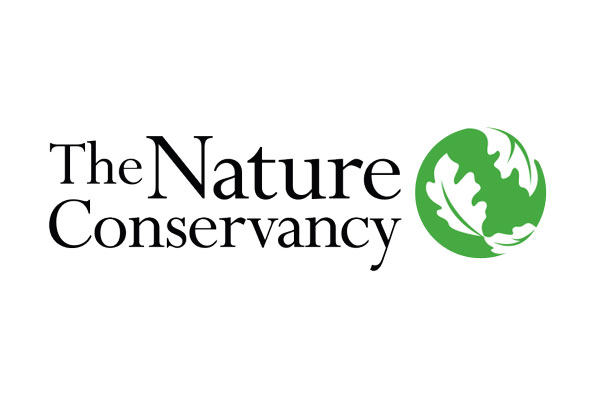 Founding Member
of Conscious Capitalism