Purpose-Built

From The Start.
Fiercely independent since 1983.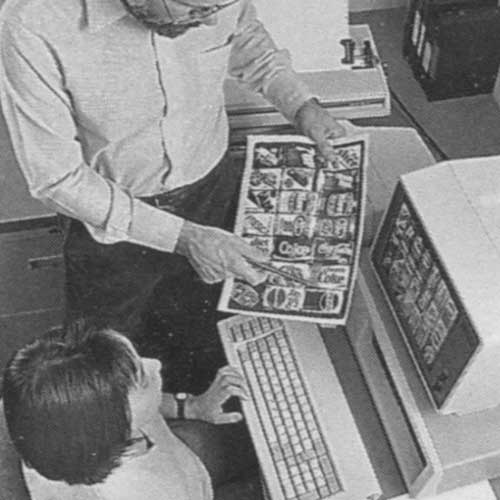 Our History
Born in the
branding mecca.
LPK was founded in the heart of Cincinnati, Ohio, down the street from Procter & Gamble where household brands were born.

Under the leadership of the Founding Five—Mort Libby, Ray Perszyk, Jerry Kathman, Howard McIlvain and Jim Gabel—the consultancy began its legacy of building extraordinary, enduring brands for businesses around the world.
Our History
In the years that followed, LPK grew into an international network of five offices on three continents—each one built, not bought.
Our History
Today, under the leadership of Sarah Tomes, Nathan Hendricks, Valerie Jacobs and Brent McCoy, we begin the next chapter: taking a future-primed approach to brand and innovation to continue building businesses with cultural resonance and serious staying power.